In response to the global crisis in education – one of equity and inclusion, quality and relevance, the United Nations is hosting a Transforming Education Summit in New York. This crisis is having a devastating impact on the futures of our children and youth worldwide.  If unaddressed, its negative impacts on our collective pursuit of peace, justice, human rights and sustainable development will be felt for decades to come.
In Nigeria, the education system is under serious siege.
All over the country, federal and state educational institutions are on lockdown due to the unending industrial action of ASUU and the unwillingness of the federal government to meet their requests.
18.5 million Nigerian children are out of school and can't access education.
Public schools lack adequate infrastructure for quality education.
Report according to World Economic Forum ranks Nigeria 125 out of 137 in quality of education. 
Education is a basic human right, a personal empowerment tool, and a means for social and human development. Yet, every day, many Nigerian children and youths are denied that right while their counterparts in private institutions and abroad progress with their academic pursuits.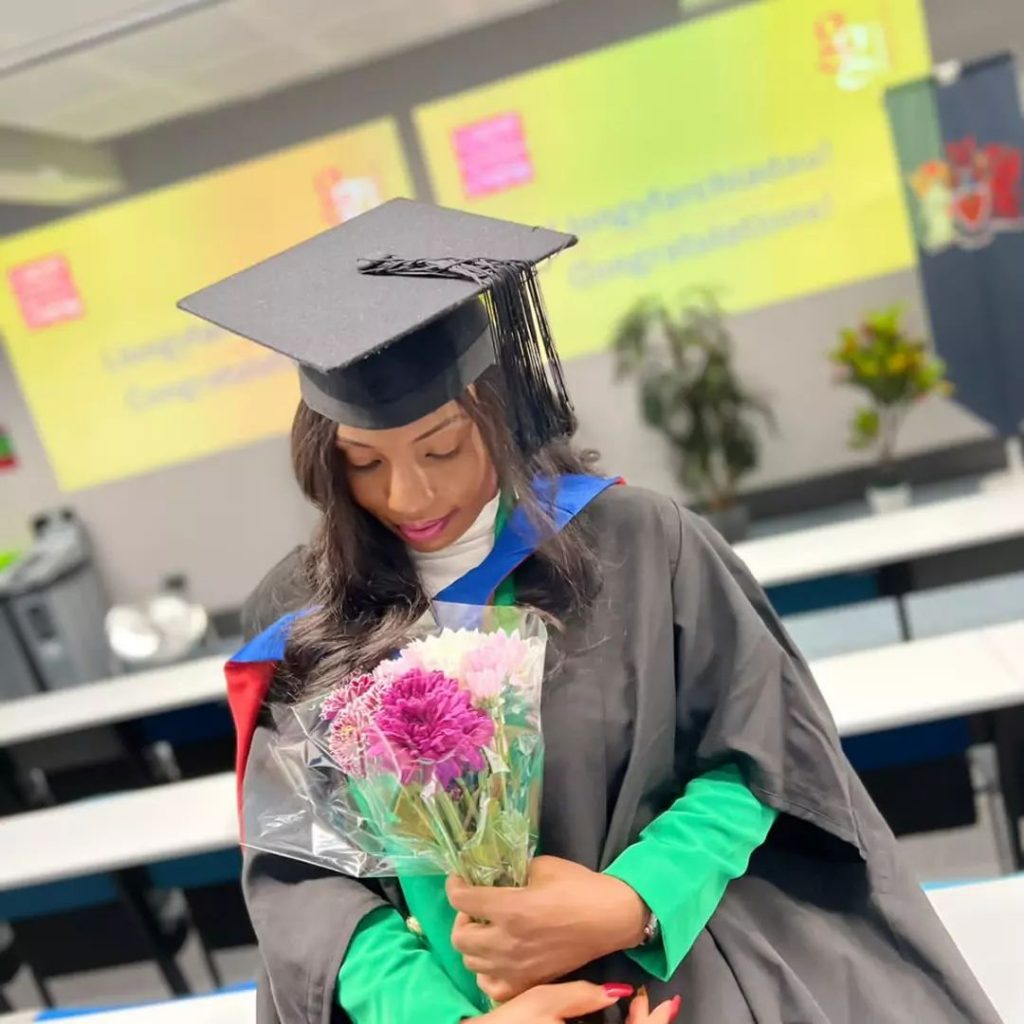 We are in dire need of a transformation in our education systems.
There is a need to address educational exclusion, safety and health (especially mental health)
Transform the teaching profession in Nigeria,
Review our curricula and pedagogies
And Steer the digital transformation for just and equitable learning.
As part of our issues at DO, we have decided to do something to flip the script.
We are launching a Speakup challenge to inspire, mobilise, and connect all stakeholders from September 5 to address this ugly trend. 
We want to power the voices of students, parents, and concerned educators to air their displeasure and proffer sustainable solutions.
We call on students, parents, youths, educators, and education advocates to TAKE ACTION by joining our Speak-up campaign.
This is how you can participate:
Go to our website at

https://dotakeaction.org/education

Choose a project under quality education

Pen your ideas, solutions, demands and thoughts on the issue or create a video in that respect

Submit at

gdc.liaison.dotakeaction@gmail.com

When we send you your Speak-up flyer or video, share it across your social media platforms

Use these hashtag

#DoTakeAction #FlipTheScript #TransformEducation #LetMelearn

Tag 3 friends to join you in the challenge
Let's do this.

NB: We do accept derogatory language. Be clear, precise and respectful in your quotes. We have a database of quotes you can also make use of.